Event Schedule Nov 19 Nov 20 Nov 21 Nov 22
Due to new COVID restrictions of "no social gatherings outside the home" we are cancelling all drop in stations at the Midtown Global Market. Please stay safe and explore all the virtual events during the fair on the top menu bar at www.digmn.org
Green Gifts Fair Event Day 3
Saturday, November 21st
How do I participate in the Virtual Green Gifts Fair this year?
B-R-E-A-T-H-E
Take a deep, slow breath. Find a place of calm and quiet in your body to start your day.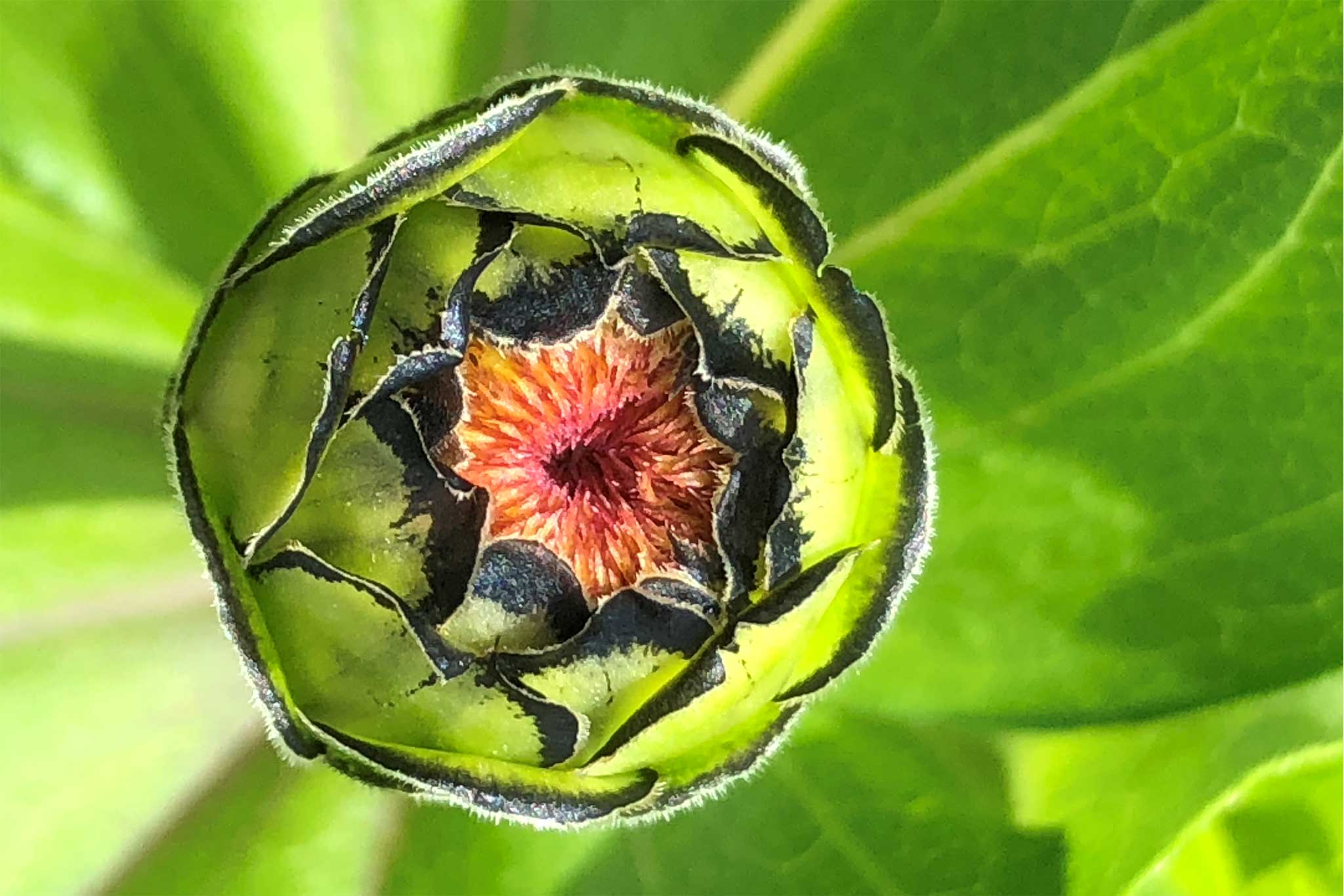 SHOP GREEN!
Shop 60 eco, local vendors for the holidays! Offering specials and discounts during the four day event Thursday, November 19th - Sunday, November 22nd.
SILENT AUCTION
Bid on items in our silent auction, closing at 7pm on Sunday, November 22nd. All proceeds go to Do It Green! Minnesota's environmental educational programming.
VIRTUAL FOREST FUN RUN powered by Xcel Energy
Print your event bib then get outdoors for a run, walk, or hike - try someplace new! Send us a photo of you outdoors at submit@doitgreen.org or on our social media.
Bib PDF Fun Run Instructions PDF
SELF CARE SERIES:
Meditation 101 with Freeman Wicklund, The Boundless Love Project
HOLIDAY COOKING:
Sweet Potato Comfort Pie as Baketavism with Rose McGee, Sweet Potato Comfort Pie
For more of Rose Mcgee's Inspiring Cooking Story: https://abcn.ws/2Avijcy Learn how making and giving a sweet potato pie for someone can be a catalyst for caring and building community. Rose McGee shares her sweet potato pie recipe and more about Baketavism.
ECO HOLIDAYS:
Winter Energy Saving with Xcel Energy
ECO FUN FOR THE FAMILY:
Download a Scavenger Hunt to bring along on your Forest Fun Run (above) adventure!
GREEN COFFEE TALK SERIES
Sponsored by UW River Falls Online Sustainable Management Programs


---
Breaking Down the Walls of Environmental Apartheid from 6:30-7:30pm CST
Presented by: Family of Trees panel - www.thefamilyoftrees.org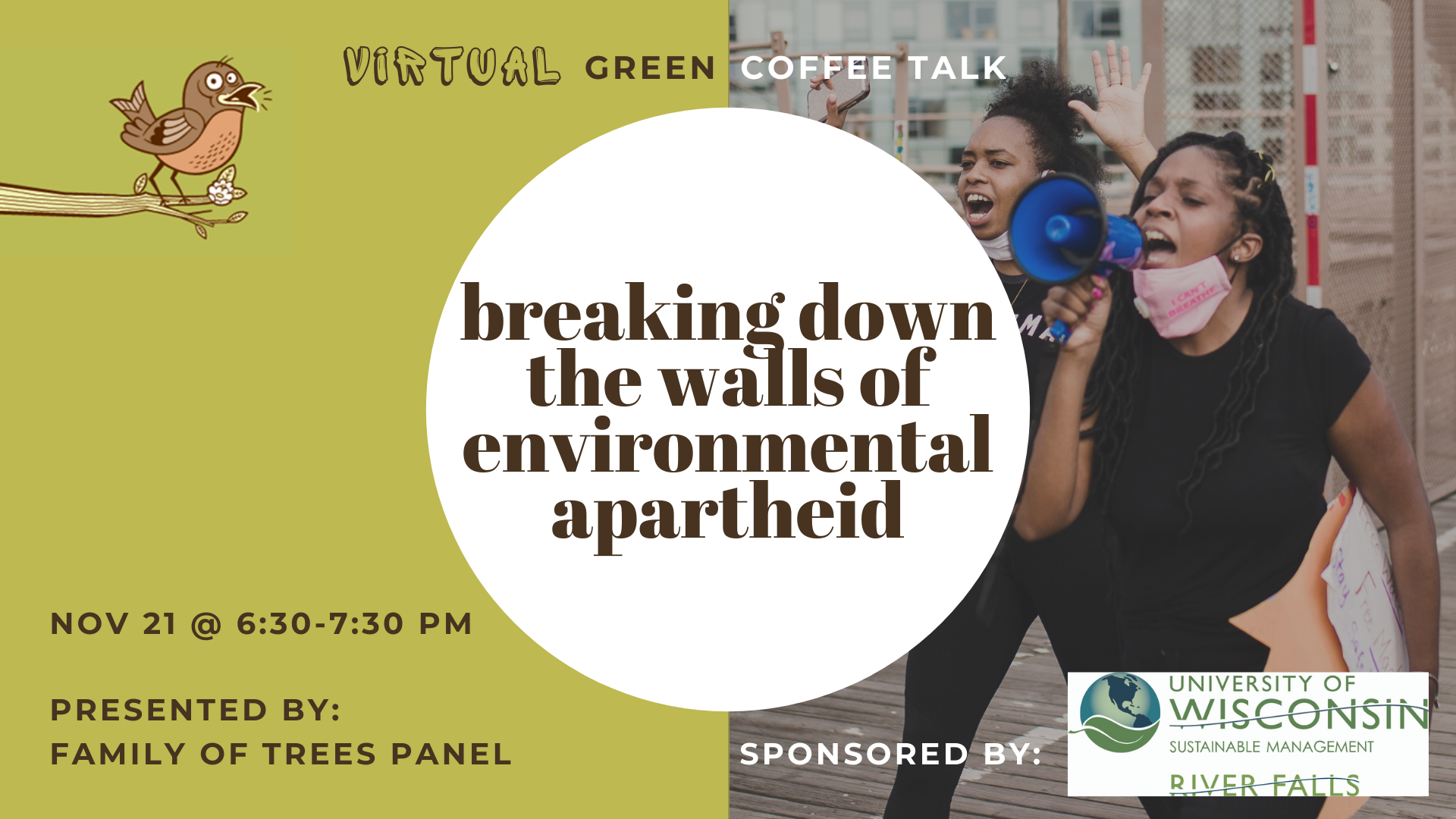 Presented by: Family of Trees panel - www.thefamilyoftrees.org
Join us for a discussion on what environmental justice looks like in our community and what you can do to get involved and take action. You'll hear from the group at Family of Trees on what they're doing to eliminate injustices and change behaviors to reduce the negative impacts on people and the environment.
Join Zoom Meeting:
Meeting ID: 875 0258 3921
---