Event Schedule Nov 19 Nov 20 Nov 21 Nov 22
Due to new COVID restrictions of "no social gatherings outside the home" we are cancelling all drop in stations at the Midtown Global Market. Please stay safe and explore all the virtual events during the fair on the top menu bar at www.digmn.org
Green Gifts Fair Event Day 1
Thursday, November 19th
Land Acknowledgement - 10am
Nancy Bordeaux or LeMoine LaPointe
How do I participate in the Virtual Green Gifts Fair this year?
B-R-E-A-T-H-E
Take a deep, slow breath. Find a place of calm and quiet in your body to start your day.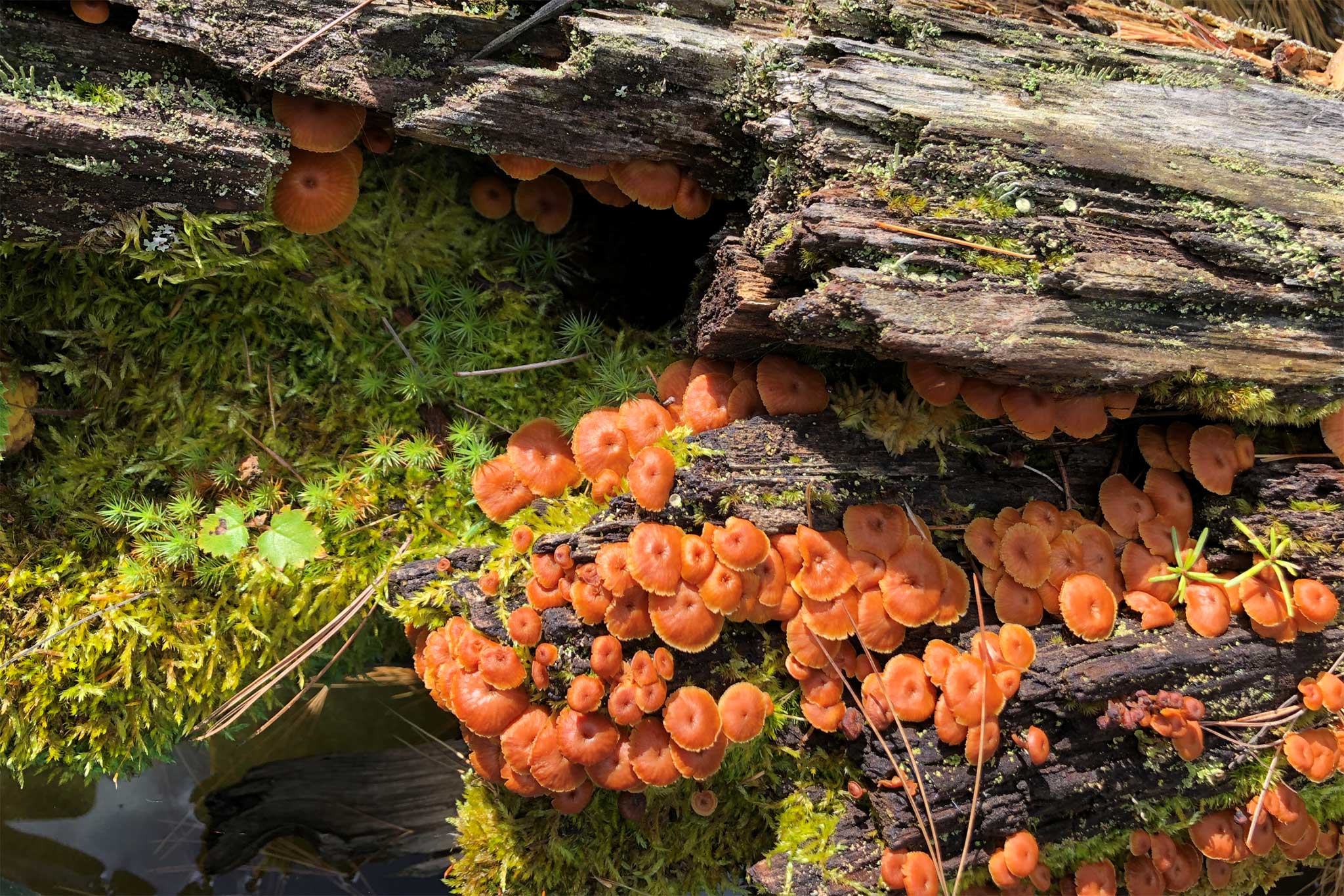 SHOP GREEN!
Our holiday shopping directory launches at 10am! The first 50 Shoppers to email a photo of their purchase or receipt to submit@doitgreen.org receives a FREE Chinook Book App


NATURE MANDALA:
Create your own nature mandala art at home with found nature items.
Nature Mandala Steps PDF Asking for Permission PDF Nature Mandala Meditation PDF
HOLIDAY COOKING:
Vegan Garden Gumbo with Lachelle Cunningham, Healthy Roots Institute
ECO HOLIDAYS:
Making Lavender Bath Salts & Gift Ties with Ami & YaoYao Schakel, Do It Green! Minnesota
ECO FUN FOR THE FAMILY:
Harvest Seeds and Package them as Gifts with YaoYao & Ami Schakel, Do It Green! Minnesota
Video Instructions PDF Seed Saving PDF
GREEN COFFEE TALK SERIES
Sponsored by UW River Falls Online Sustainable Management Programs


---
Making Sustainability Your Work from 12:00-1:00pm
with Amanda Goetsch & Angela Whitaker, UW River Falls Online Sustainable Business Programs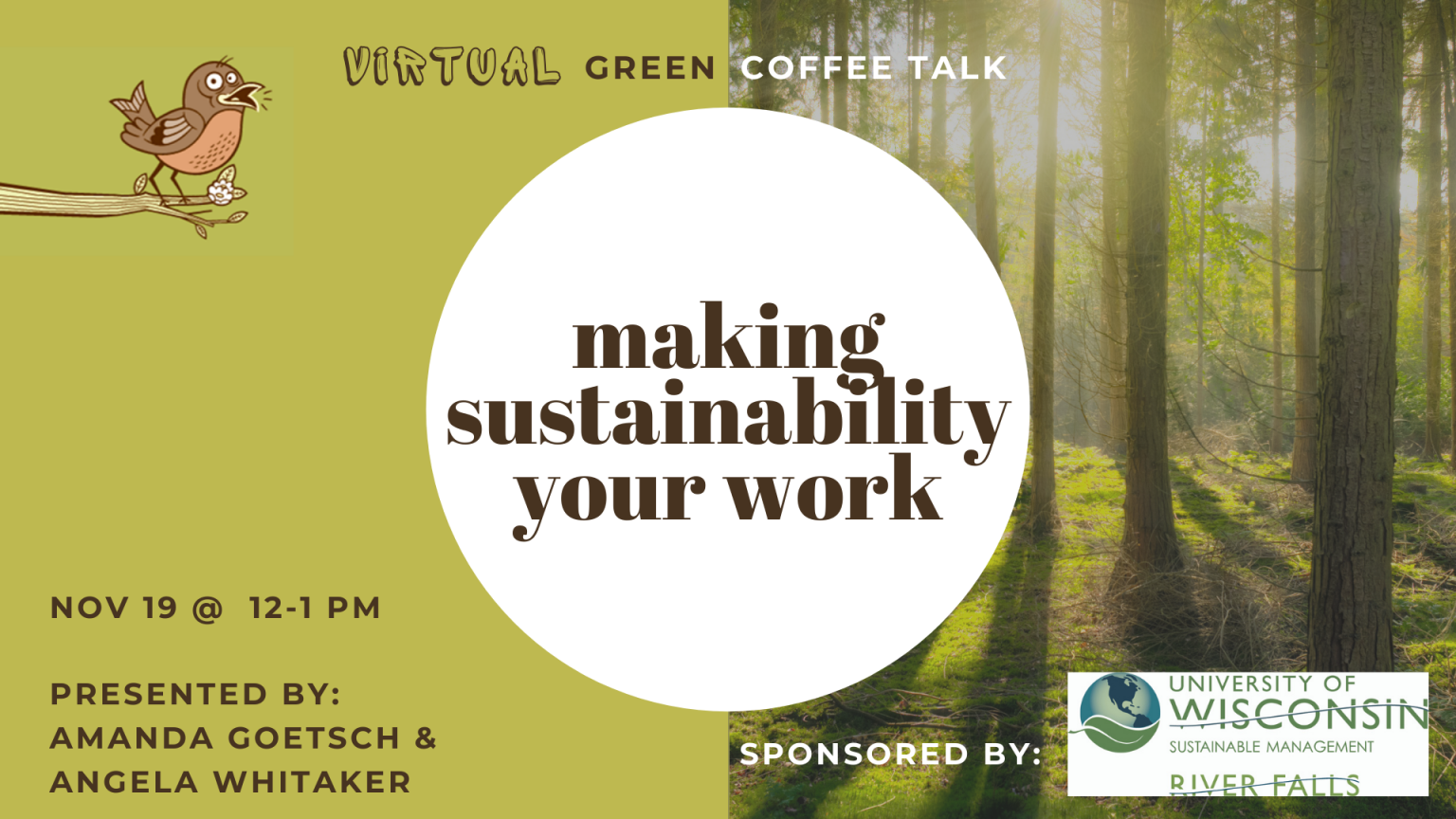 Presented by:
- Amanda Goetsch, Program Manager at University of Wisconsin Extended Campus
- Angela Whitaker, Program Manager at UW-River Falls Continuing Education
You have a passion for sustainability, why not make it your work? Sustainability leaders serve in a variety of roles throughout private and public sectors and across industries. Join us for a conversation about the range of opportunities, as well as ways you can build a diverse set of skills in business, resource management and sustainable development that will help you lead sustainable change in any organization.
Join Zoom Meeting:
Meeting ID: 811 6301 4334
---
Zero Waste Holidays & Beyond from 6:30-7:30pm
with a panel of zero waste experts
Sponsored by UW River Falls Sustainable Management Online Programs -https://rb.gy/b1benx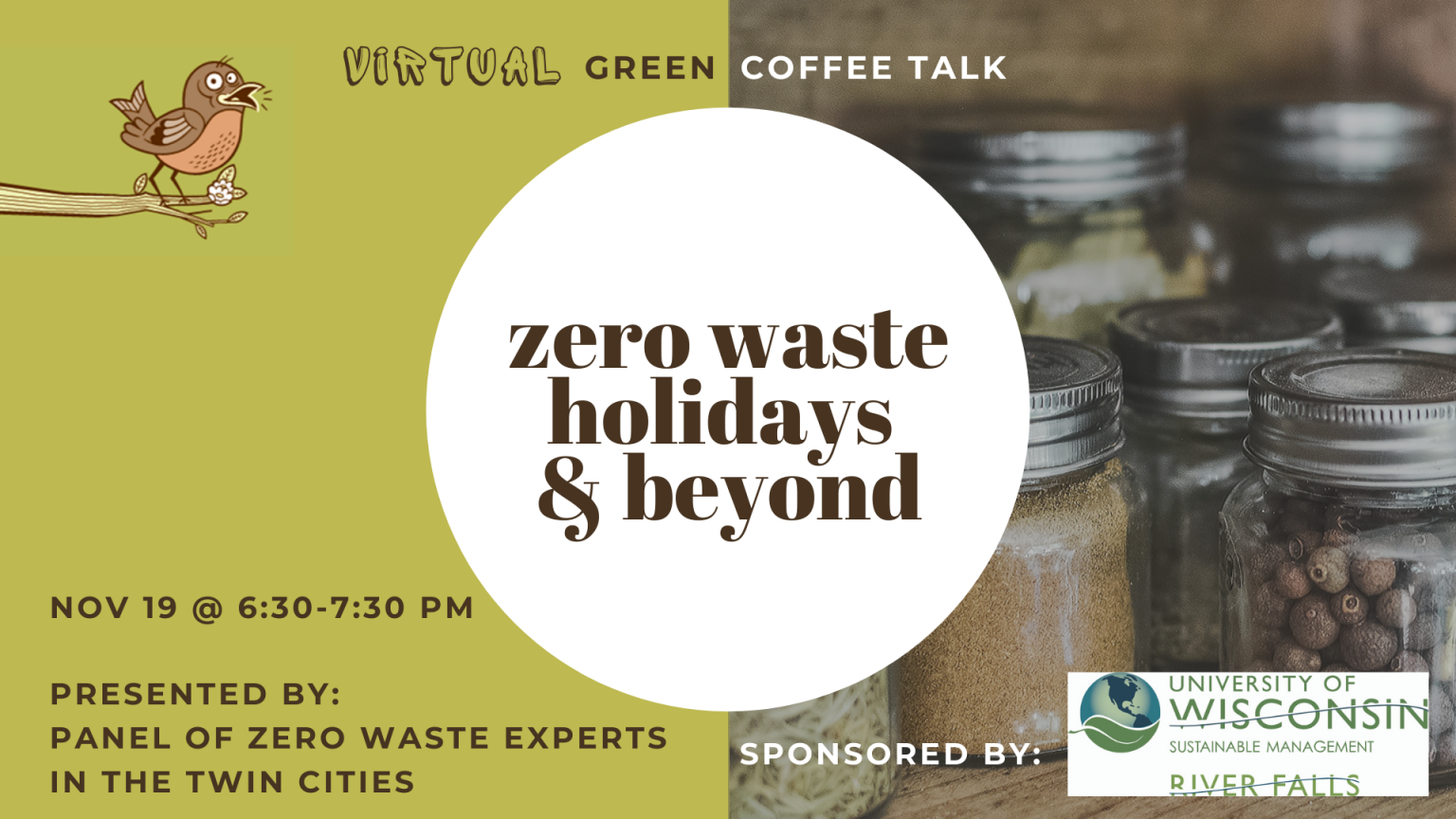 Presented by:
- Kristine Kvamme, Do It Green! Minnesota
- Colleen Hetzel, MPCA
- Kim Erickson & Ashley Kennedy, ZeroWasteWestMetro
These zero waste experts in the Twin Cities will present ways to lower your impact on the environment through food and packaging choices over the holiday season and beyond. They will each present information on how to lower your food print, reducing food waste and eliminating plastic, along with tips and ideas of how to take action. There will be time to submit or ask questions and then have an engaging discussion about zero waste.
Join Zoom Meeting:
Meeting ID: 868 4365 3412
---